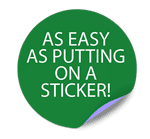 Safe, Effective and Reliable Herbal Patches to Benefit all Age Groups.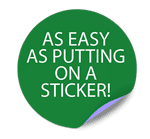 Easy to use, non-invasive, transdermal patches
for relief of common symptoms, including:
coughs, colds and abdominal discomfort
HARMONY PATCHES FOR ALL AGES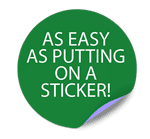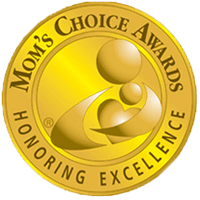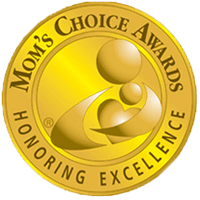 2017 Mom's Choice Gold Award™ Winner Honoring Excellence
2022 Creative Child™ Product of the Year Award
Benchmarks of excellence in family-friendly products.
Safe, Reliable & Effective Herbal Patches
Dr. Loo's Harmony Patches™ are safe, effective, gentle, innovative and reliable remedies for common, universal symptoms, including coughs, colds, colic, reflux, gas, heartburn, and itchy rashes. The patches are made in America in an FDA-approved facility using USDA organic ingredients. Easy to use, these non-invasive transdermal patches can benefit all age groups, from infants to the elderly.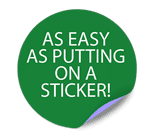 Made From Organic Ingredients
Gentle Water-Based Adhesive for Infants, Young Children, Mature Adults 50+ and Adults with Senstive Skin



The adhesive on the Infant, Young Child, Mature 50+ and Adults with Sensitive Skin Harmony Patchesâ"¢ are water-based, without latex, silicone, or rubber.
---
They are very gentle for all skin types, including a delicate baby skin, aging skin, and sensitive skin!
Gentle Water-Based Adhesive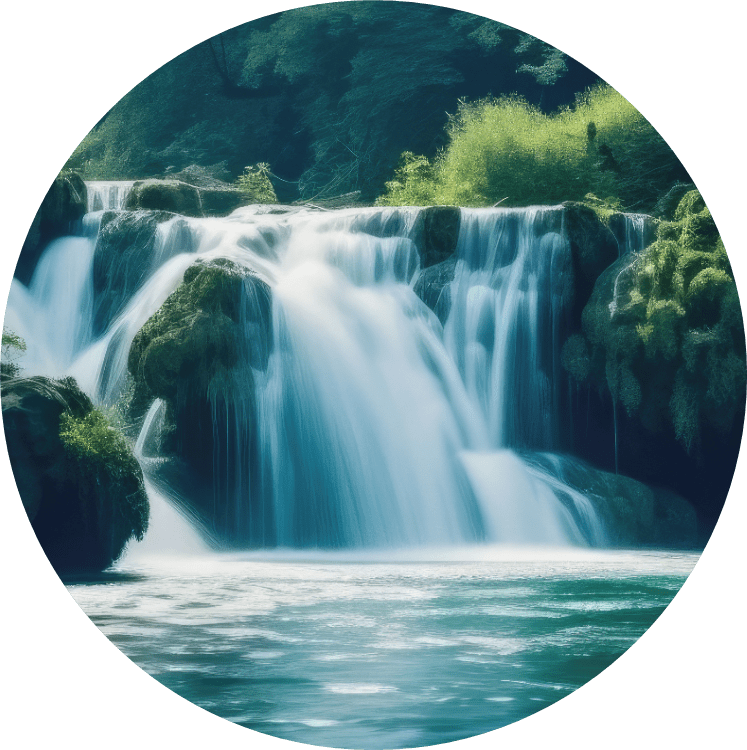 with no latex, acrylic, or rubber

Very safe and gentle for infant and young child's delicate skin.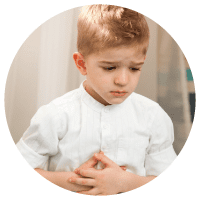 Soothe abdominal distress as easily as applying a 'sticker.'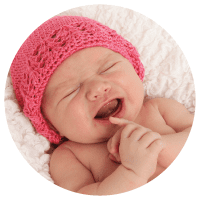 Calm your baby's colic discomfort without choking, gagging, overdosing.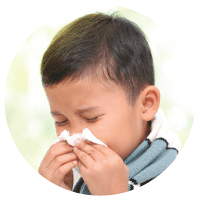 Relieve your child's common cold, cough, allergy symptoms naturally.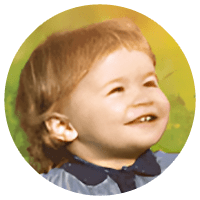 Restore your child's health quickly and effectively
What Our Customers Are Saying
My baby was around 3 weeks old when he started crying from discomfort in his tummy. It was difficult to get him to pass gas or burp. I would cycle through rubbing his bellying, moving his legs and padding his back over my shoulder for over an hour at times. These cycles get really exhausting. I tried Dr. Loo's Patch given to me by my pediatrician. I was open to trying this product because it said it was made from organic ingredients like ginger and chamomile. What's nice about it is that I didn't have to feed anything into his mouth, it just sticks directly onto the skin. After I put the Patch on, about 20 minutes in I noticed he started to get more relaxed. Then he slowly dozed off and went to sleep for 4 hours. I mostly use it at night during the 'witching hour' when he is the most fussy and cranky. The Patch was totally fine on his skin, no irritations or rashes. So far it's been really great and I'm happy. Best of all I didn't have to resort to drops or other medicine! -Krystal
Professional Endorsements
I have worked closely with Dr. May Loo when I was on the Stanford faculty. Dr. Loo is a world leader in the field of Medical Acupuncture and Pediatric Integrative Medicine. She is one of the most genuine and conscientious physicians I have ever worked with. Dr. Loo is an extraordinary clinician, educator, and researcher. She is an extremely talented, hardworking, dedicated, and creative clinician. Dr. Loo's exceptional qualifications serve her well in integrating Eastern and Western medicine. Her loving, kindness, and compassion are an exemplar to all of us.
Yuan-Chi Lin, MD, MPH