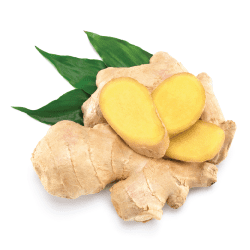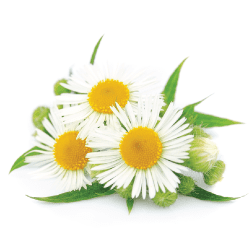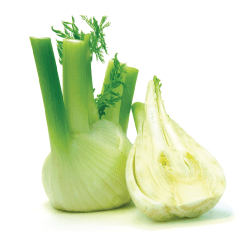 Dr. Loo's Harmony Patches, made in America in an FDA-approved facility, offer natural solutions to common symptoms. Invented by Dr. May Loo, a renowned expert in eastern and western medicine, Harmony Patches are made from familiar ingredients, predominantly USDA organic ginger, chamomile, and fennel. Recognized since ancient times for their powerful healing properties, these herbs are specially formulated to deliver prolonged symptomatic relief safely and effectively.
The primary ingredient in Dr. Loo's Harmony Patches is ginger
It has been used since ancient times for the treatment of numerous conditions, from the common cold to cancer. Among ginger's long list of benefits, its anti-inflammatory, antibacterial, antioxidative, and gastroprotective properties are most pertinent for the Harmony Patches, providing: Relief from common gastrointestinal symptoms; colic, reflux, gas, nausea, heartburn, constipation, food intolerance, discomfort from stomach flu or medications Anti-oxidative – prevents cell damage, improves immunity Enhances transdermal absorption, allowing the Harmony Patch to provide fast-acting and effective relief
Chamomile has many medicinal properties
Like ginger, chamomile has also been used for thousands of years in cultures all around the world for its medicinal properties. It offers anti-inflammatory, antibacterial, antioxidative, antispasmodic, antipruritic, and derma-protective properties. In the Patches, chamomile is used to provide: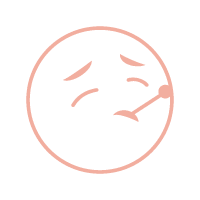 Remedy for the common cold, sore throat, and various other infections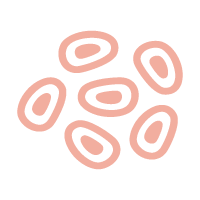 Anti-oxidative – prevents cell damage, improves immunity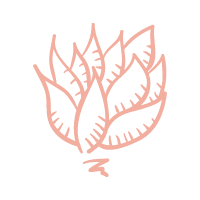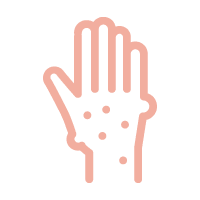 Relief for itchy and irritating skin conditions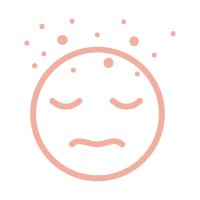 Relief for abdominal symptoms such as bloating, heartburn, upset stomach, and colic
The health benefits of Fennel
Since ancient times, fennel has been used for its medicinal properties to relieve an abundance of symptoms in the digestive, endocrine, reproductive, and respiratory systems. Thanks to its antioxidative, anti-inflammatory, antiviral, antimicrobial, antispasmodic, and gastroprotective qualities, fennel can:
Stimulate coughing up mucus
Exert calming effects throughout the body
Relieve Your Symptoms. Naturally!